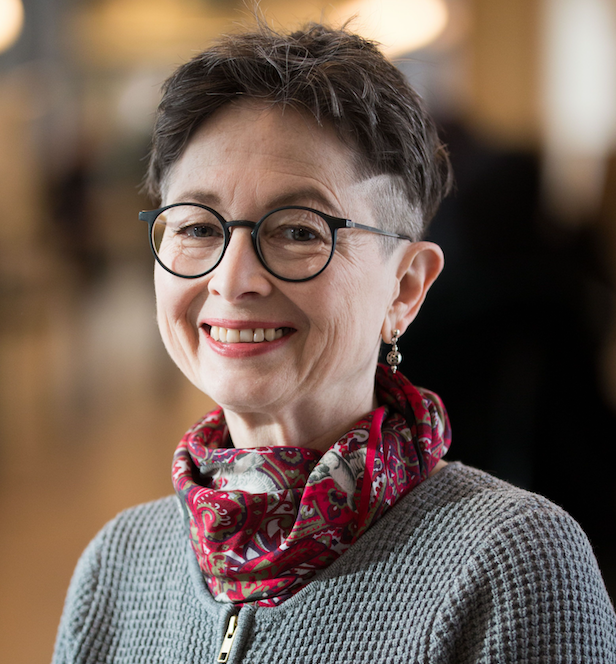 Research Engineer
Department of Cell and Molecular Biology,
Uppsala University, Sweden
Terese's area of research is protein crystallization. She is a part of the structural biology group  at Uppsala University where she has headed the crystallization activities since 1984.  In addition to running the facility, she expresses, purifies and crystallizes proteins as part of a drug discovery program. She has edited three books on protein crystallization and she served as a co-editor for 11 years at Acta Crystallographica Section F, an IUCr journal for crystallization communications.
The Third Edition is now available in 2022 as a downloadable pdf or in a softcover printed version.
The updated, third edition of Protein Crystallization is now available as an e-book from  the publisher, International University Line. Click here to order directly from them.
Prefer the softcover version? This can be ordered from amazon. 
Protein Crystallization is a comprehensive and practical guide for anyone who needs to crystallize proteins. In clear and accessible language, twenty-five experts cover the underlying principles and essential techniques. No previous experience of crystallization is assumed and each method is described in detail.
The third edition (671 pages) includes all the chapters from the second edition plus new chapters and material covering membrane proteins, macromolecular complexes, neutron diffraction, serial crystallography, and optimization.
View the Table of Contents here.
Learn to recognize the different crystallization phenomena and how to improve your crystals.
at Uppsala University.
I also teach at other university venues throughout the year and these courses are listed here.
Do you need help with your scientific writing?