If vimeo doesn't work, watch it on Youtube. If you can't use either Vimeo or Youtube—for example in China—watch it here instead.
My other videos include:
Matrix microseeding (13 min)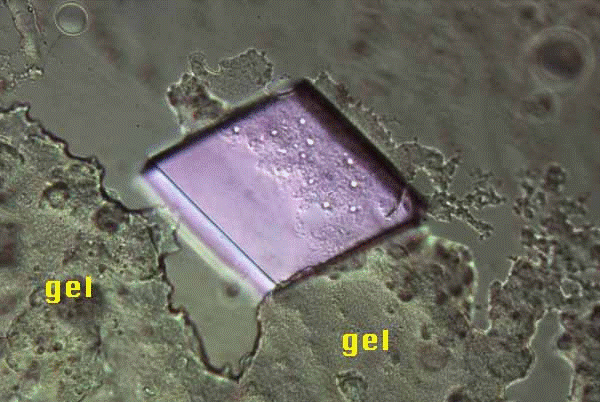 Gels, spherulites, phase separations
Tutorial 3
Many types of solid phases of protein can occur in the drops.
Recognize things that don't belong in your drops.
Examples, tips, and pitfalls.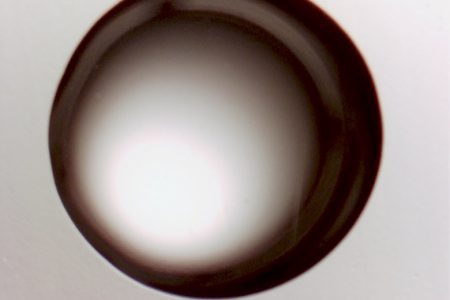 When is nothing something?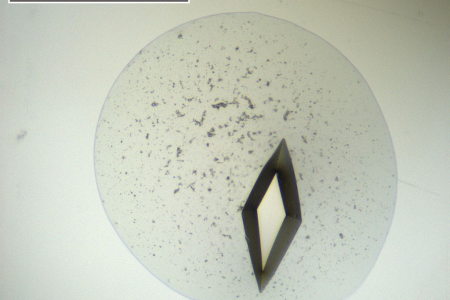 Aesthetics
Tutorial 11
Here are some beautiful crystals to look at.
Take the quiz: How well can you identify drop phenomena?
This powerpoint quiz will take you about 10 minutes.